A phrase I hadn't heard before: Fractured Basement
From inside a ship, sloshing around the 65-foot waves off the coast of the Scottish isles, he plans to poke a diamond-tipped drill-bit into the sea bed. He'll take it past layers of once-oil-soaked sandstone rocks straight into a strata of solid granite — what geologists call the basement. Then the drill will turn sideways and hopefully intersect a bunch of naturally formed cracks. If his science is correct, there will be enough oil pooled in those cracks to make him a very rich man.
…
Hurricane's first wells suggested oil was present, but investors needed to see if it could flow. In 2014, right as the price of crude was plummeting off a cliff, Trice drilled a kilometer-long horizontal appraisal well into the Lancaster prospect.
Almost 10,000 barrels a day spouted out of the well. That's not spectacular, but it was encouraging enough to move forward.
…
"I basically saw this as a missing opportunity," said Trice in a phone call in September. "The very simple philosophy is that if fractured basement works around the world why couldn't it work in the U.K.?"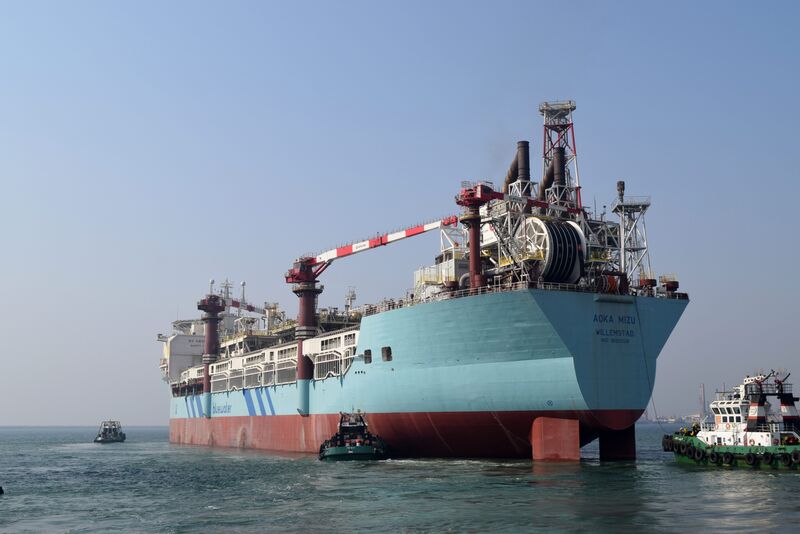 And from a different article:
In most reservoirs, oil is held in pores in sedimentary rock such as sandstone. Basement rocks, which are usually found beneath, are different because they have been buried at great depth in the Earth earlier in their history, making them denser, so oil can't move through them. The industry never believed that it would be commercially viable to extract oil from this kind of tightly-packed rock, so it was forgotten about in the search for more conventional reservoirs, often in untouched areas.
As the core was taken from rock which was more than half a kilometre from the nearest sedimentary layer, we realised that the sand must have been washed in from above during the Cretaceous period along a network of deep fractures that also channelled oil in from rocks west of the Rona Ridge.
So, wherever you find fractures in the Rona Ridge basement which are filled with minerals and sand, you always find oil. Fractures alone are not enough – it is the minerals and porous sand that hold open the fractures for tens of millions of years.